In the Annual General Meeting of Mohun Bagan, the club president Swapan Sadhan Bose threw light on Mohun Bagan's ISL participation. Bose said, "This year East Bengal will play ISL. We have been also asked whether we want to play ISL or not. They have also given us the green signal that we can play from Kolkata. A 10-year agreement (worth) 40 crores per year is needed with the sponsor. Only then we can play ISL."
"If East Bengal plays ISL then we must ensure how can Mohun Bagan also play ISL. We must not fight amongst ourselves and rather strive for the betterment of the club."
The rumours were high of Mohun Bagan and East Bengal joining the highly decorated Indian Super League last season, but as the season neared, India and most-importantly Kolkata learnt that the two weren't included besides the new entrants Jamshedpur FC and Bengaluru FC.
The market has again started to gain heat after club president spilled that the contention to join ISL is strong.
"We must meet the demand of the sponsors. The sponsors will demand some portion of the shares and we have to hand it over to them. But the rest of the shares will be distributed among the members.", said club secretary Anjan Mitra as reported by goal.com.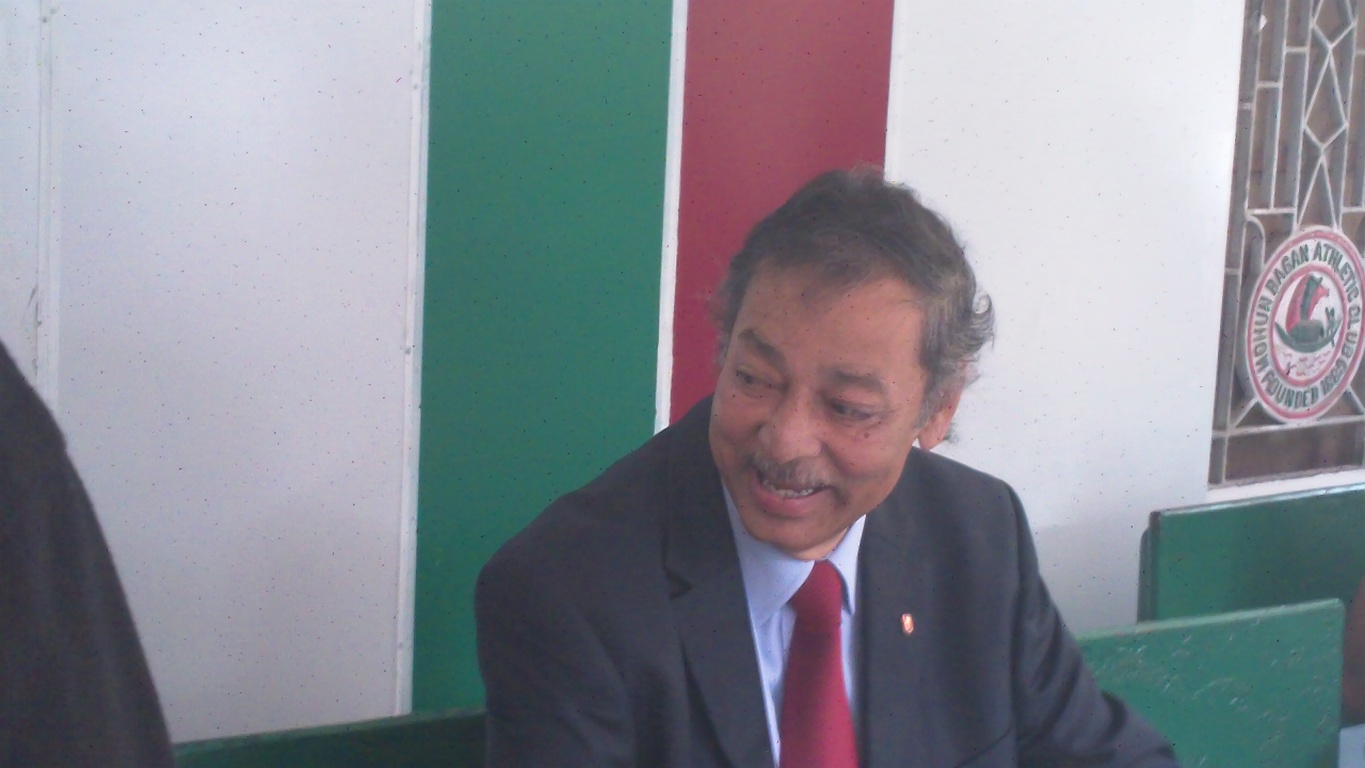 "We are converting the club from private limited to public limited for the greater good of the club. We have been trying for 10 years to make it a private limited company but later we found that if we cannot involve the members then we are on the wrong path. "It will take time but let us start in our endeavours from this day. The sponsors might want shares. If the sponsors are good we are willing to increase share price and then allot shares. To ensure the smooth running of the club we must turn it into a public limited company.", he added.
According to goal.com, the club is in discussion with some sponsors and is expected to close on it soon. With a bit of internal hurdles refraining from the announcement, the club is committed to resolve the same before the end of month.
Will Mohun Bagan play in ISL this season?