Kylian Mbappe Makes Huge Revelation After His Heroics Against Argentina
Nitish Bhan  |  Special  |  8 Months Ago
France beat Argentina in their World Cup match of the round of 16 and advanced to the quarter finals of the biggest centerstage in world football. French boss Didier Deschamps was hugely impressed upon the night, especially a youngster who not only led his side to victory by scoring his double, but impressed everyone with his pace and game reading abilities. After making superb runs into the box and earning the penalty for his team, the French side got their first goal of the night, while the attackers scores a brace to ensure that is team went through to the next round.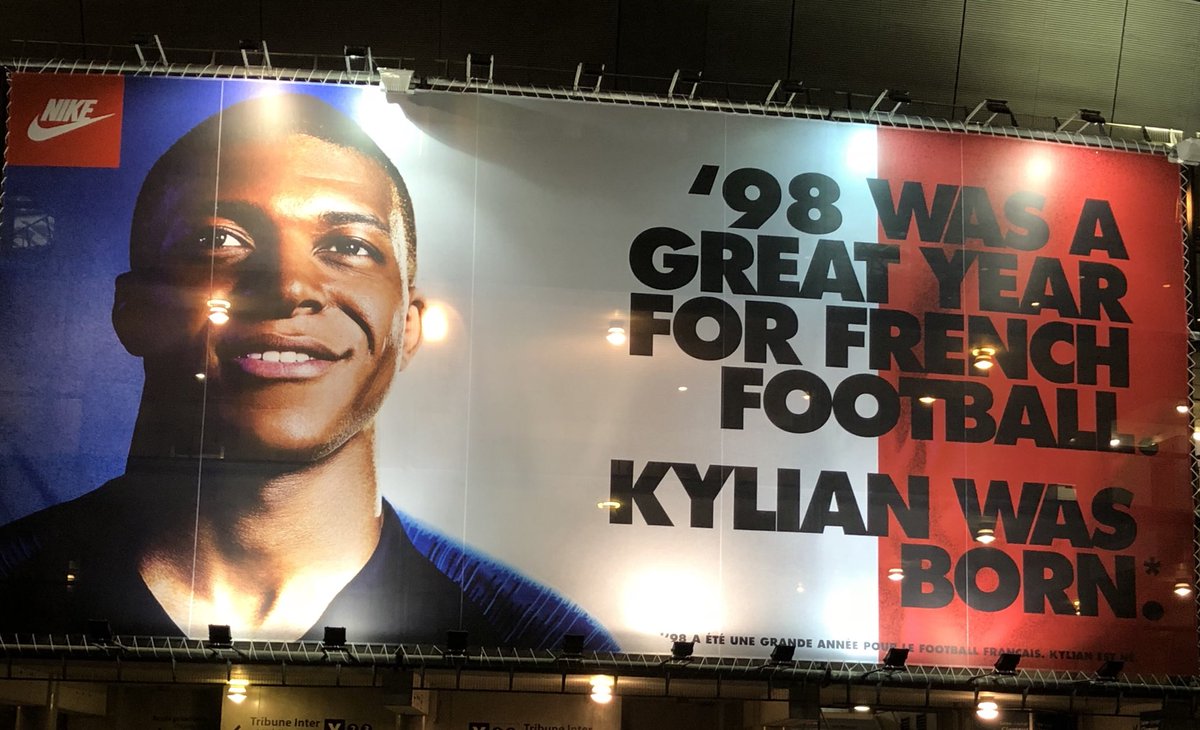 Well, if you're still wondering as to who we're talking about, let's spill the beans for you —Its France and PSG starlet, Kylian Mbappe. If his on-the-pitch performances haven't won your hearts yet, Mbappe has not done something off-the-pitch which is making every football fan applaud for him.
The PSG star has now claimed something huge, which involves his representation of the French national side, as his team looks to lift the World Cup yet again.
The player has stated that he is going to donate the entire fee that he has and will earn from the matches that he is playing at the tournament to charity, as he feels that he should not be paid to represent his own country.
The 19 year old striker is involved with the Preiers de Cordees association, which is a charity that helps organise sports related activities for children with disabilities. This is a huge step considering his age and has a long-long way to go in his career.
The total amount that Mbappe talking about is will add up to €20,000 per match, which is a huge amount in itself that can benefit many underprivileged children.
This indeed is an exceptionally compassionate step taken by the Frenchman, who's seen poverty in his growing days to now set an example for the others.
France are currently one of the favourites to win the World Cup in Russia and fortunately their brightest star in the pinnacle of his form, with a permanent deal to play for Paris Saint-Germain said to be on the cards as well.
Can France win the World Cup 2018?