With Asian Cup being just seven months away from today, the whispers about who all will play this much awaited tournament have sped-up already. As skipper Sunil Chhetri has made it clear that the team needs friendly and tougher games with better opponents before his team takes a flight to UAE, coach Stephan Constantine is doing his maths, giving the upcoming I-League and ISL season a shot to name his team India.
We at Jersey have taken a look at the Top-5 faces in India football who deserve a call-up after playing a successful season in their respective leagues and clubs.
MICHAEL SOOSAIRAJ
The 23-year old Tamil Nadu born midfielder, Michael Soosairaj has mesmerised fans and football pundits alike with his impressive performances in the recently concluded I-League season.
Even though his team finished just a spot above the danger— Churchill Brothers, Chennai City FC managed 19 points from 18 games and Soosaira,j who has worked rather tirelessly in almost all their I-League games, deserves the credit for their safety. He was the only bright spot in otherwise Chennai City FC's damp campaign.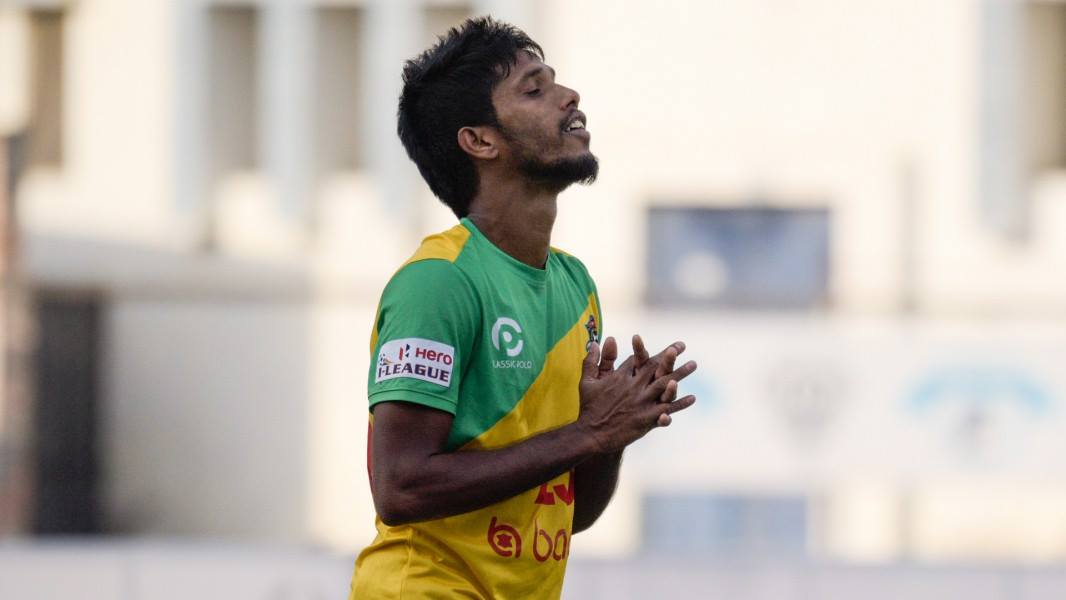 Talking about technique, Soosairaj is the kind of midfielder who can provide that extra thrust while going up and at the same time can be instrumental in blocking the opposition's attack as he can go down pronto in transition. If we know Constantine, he loves to rely on the hardworking players over stylish individuals.
While Soosairaj's skill might have escaped the attention of the National team coach for the ongoing Intercontinental Cup, it didn't escape the notice of the Indian football fans and many former Indian football players like Renedy Singh, who has been quite vocal about the exclusion of Soosairaj from the Indian team.
RAHUL KP
Rahul KP had burst into the limelight after an impressive performance at the U-17 World Cup, where he was one of the standout performers for the Indian team along with the likes of Anwar Ali and Dheeraj.
Currently, Rahul is one of the most versatile player in Indian Arrows' and under Luis Norton De Matos, he has been deployed in the middle of the park. His versatility enables him to switch to the wings as well. He has also featured as a wing-back whenever his team has needed him to be there. Having a player like him in any National Team set up gives an extra flexibility to the coach.
With India already struggling to find a stable and suitable option for the Right Back position, Constantine can gamble and try out this prodigy to see how he fares in the defensive wings. In fact, in the Super Cup Qualifier against Mumbai City FC, the way he managed to flicked the ball over the experienced Lucian Goian and scored an incredible goal past goalkeeper Amrinder in a composed manner depicts volumes of his skills and maturity at this age. If he keeps on performing like he has been doing for the last year and a half, he might turn out to be a real asset for the National Team in years to come.
NANDHA KUMAR
A fairly unknown name in the Indian football circuit right up until he made his debut for the then newly promoted I-League side, Chennai City FC in February 2017, Nanda Kumar has improved by leaps and bounds ever since.
In the subsequent season, Nandha was loaned off to the ISL side Delhi Dynamos where he yet again came up with impressive performances and garnered praises from all around. The Delhi management was so impressed with him that they signed him up for a period of 2.5 years for the transfer fee of INR 23 lacs to Chennai City.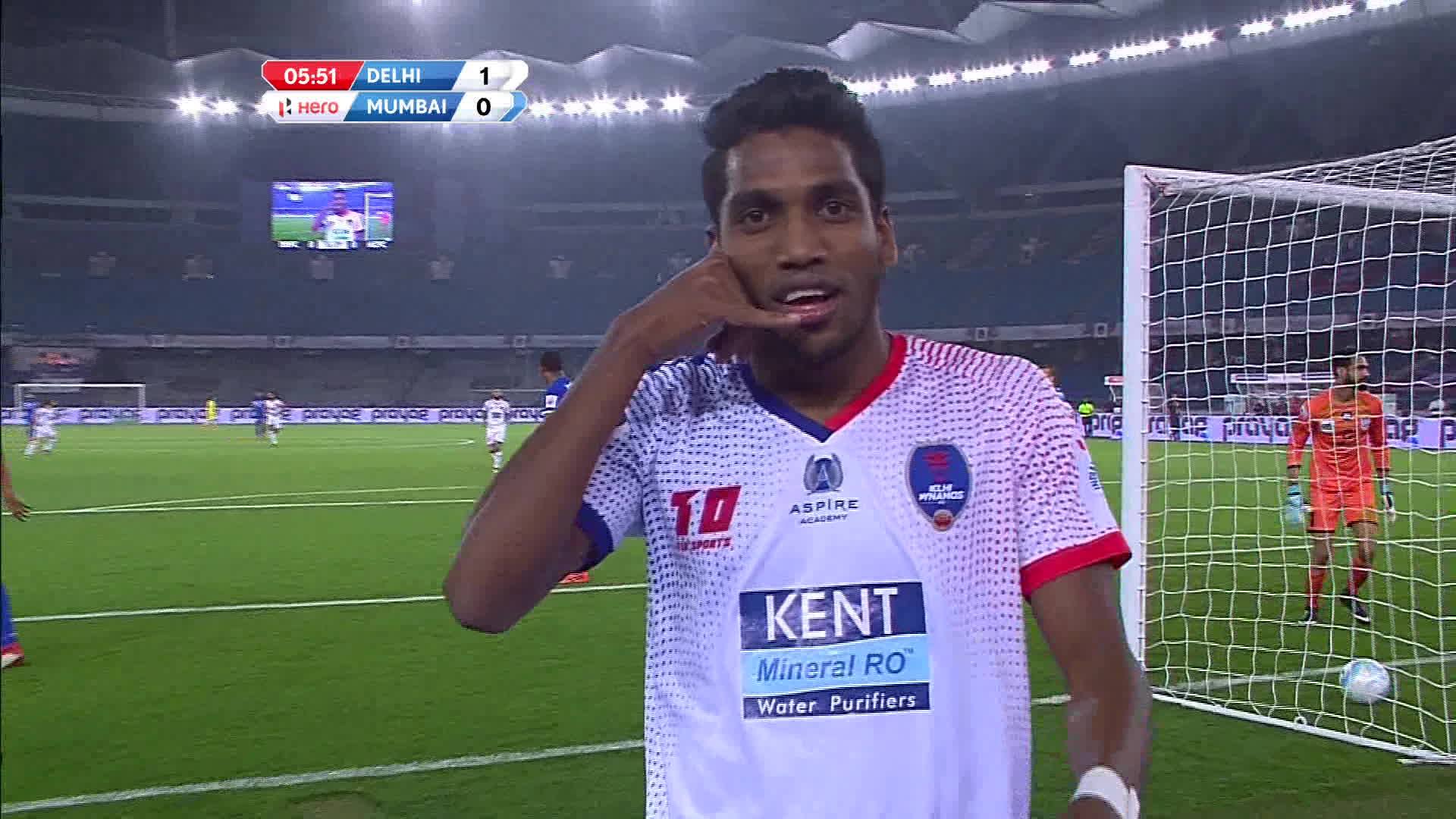 During the 2017 U-23 Asian Championship Qualifiers, Nanda played a vital role on the wings for the Stephen Constantine managed U-23 Indian Side and it was really surprising when the National Team coach didn't opt for the pacey Tamilian winger for the Kyrgyz game as well as the Intercontinental Cup.
It can only be hoped that Constantine changes his mind before the Asian Cup and includes him in the India squad so that we, the Indian football fans get to see the likes of Nanda Kumar and Udanta Singh making those blistering runs on either sides of the wings.
ARYN WILLIAMS
Aryn Williams, born to an Indian mother in Perth, Australia, the former Burnley youth product is willing to give up his British and Australian citizenship to play for India. He has been in the country for almost a year now and is hopeful of acquiring an Indian passport just before the Asian Cup commencement next year, which will put him in contention for selection.
Having previously played for Premier League side Burnley and A League side Perth Glory, Aryn has gained a bundle of experience in playing at the top level, which can be put to greater use for India during the Asian Cup.
Last Season for Neroca, Aryn was remarkable in defensive midfield, and can form a good formidable partnership with either Anirudh Thapa or Vinit Rai in the National Team set-up.
BRANDON FERNANDES
When the 24 year old Goan, who had an incredible season with the ISL side FC Goa, was left out of the Indian Team squad for the Intercontinental Cup, it took every Indian football fan by surprise. Considering how poorly India played against Kyrgyzstan where their midfield was utterly non-existent, many of the Indian football fans were expecting Brandon to be at least in the National Team on a consistent basis. With his accurate passes and perfect vision, he would have been an asset for the team.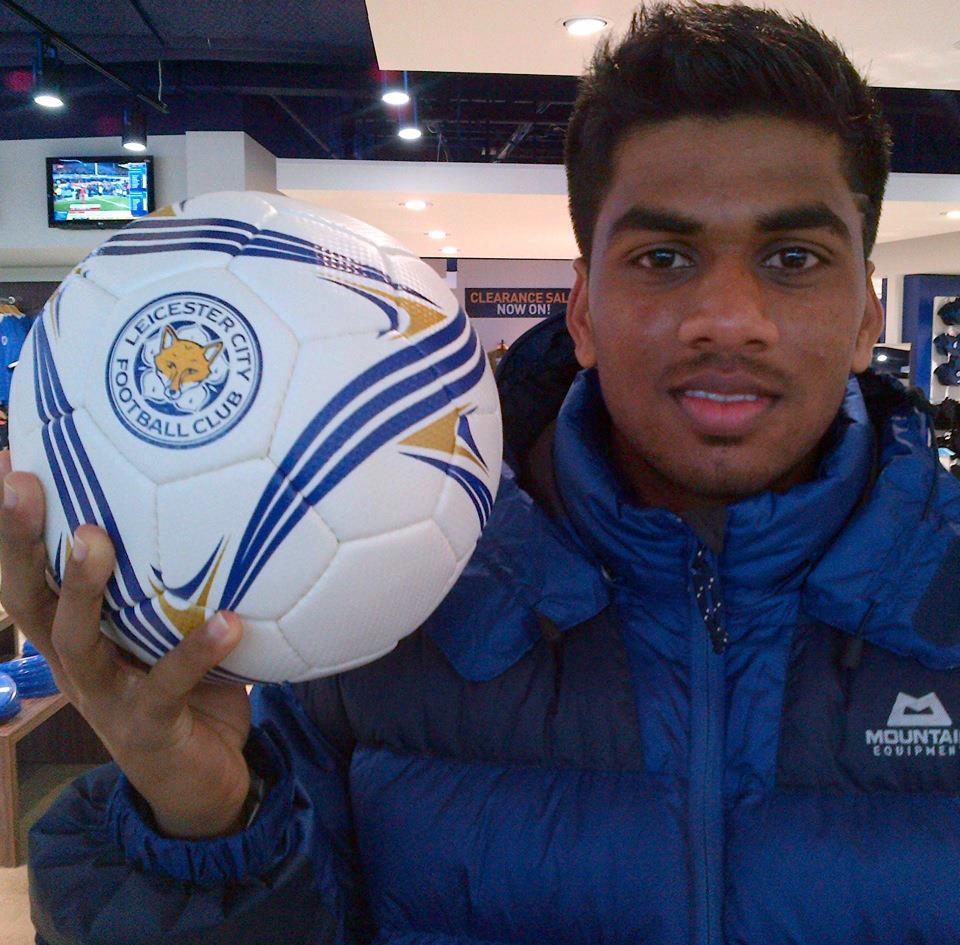 In the Asian Cup as well, we will need someone who is capable enough to penetrate through the strong defences of teams like Bahrain, Thailand and UAE. Sunil Chhetri who is most likely to play in the upfront during the Asian Cup needs someone to constantly feed him with inch perfect passes and assists and who is more perfect for the job than his former Mumbai City teammate, Brandon?
Can India win the Asian Cup?