After the goof up by the East Bengal management at the first spell of the press conference of one of their most studded signings Kolkata-based journalist Abhijit Ghosh claimed that the club management screwed up the conference due to no-availability of the translator. The club resorted on Google Translator for the job but with poor internet connectivity, East Bengal management ended up red faced.
However, East Bengal had created quite a stir in Indian football when they signed 35-year-old Johnny Acosta, who played all three games for Costa Rica and brushed shoulders with the likes of Neymar and Coutinho at the 2018 World Cup in Russia.
"When I signed, I only knew that East Bengal are a big club with great history. I have no idea about ISL or any other tournament. I came here because East Bengal are a big club," said Johnny Acosta to the media.
"I have not seen any Indian football matches before. The one I saw on October 6 (East Bengal's Kolkata league match against WB Police) was my first. I don't know anything about the leagues in India as well," said the East Bengal number two.
This signing can prove to be a game changer for the Red and Gold side as they aspire to play in the Indian Super League this season with the advent of their new sponsors, Quess Corporation last month.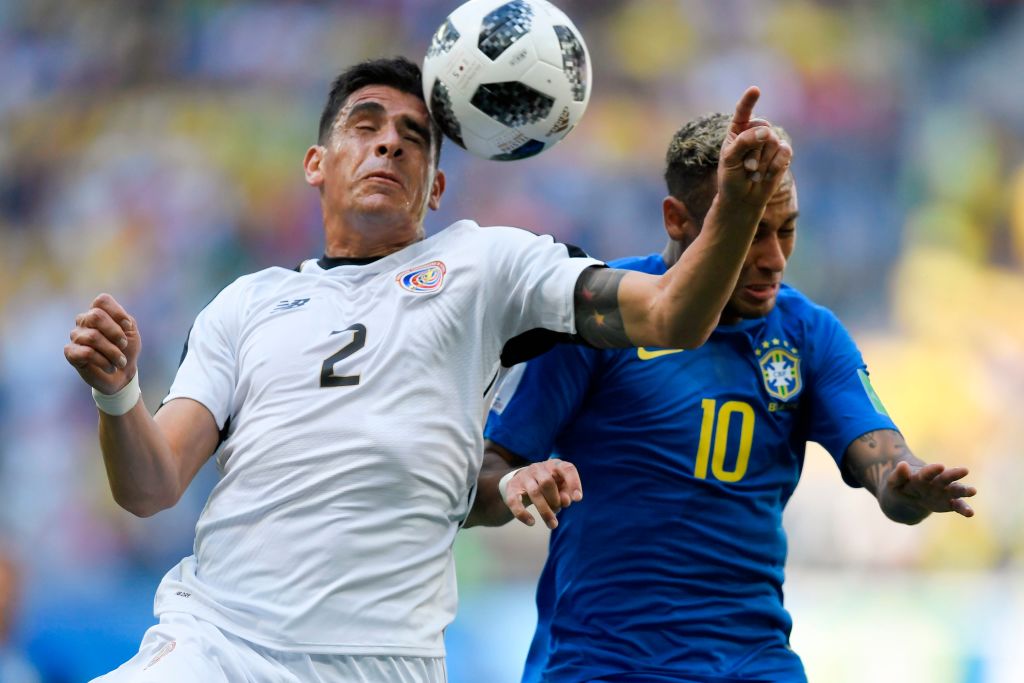 Acosta added, "Language has never been a problem for me. I will not face any problem adjusting here as football has only one language. This is football," when asked if language could be a barrier in his first season as a footballer in India.
Talking briefly about their early exit Costa said, "It was disappointing definitely. We were playing against such a top side like Brazil and we had almost managed to get a draw against them. Unfortunately, they scored and we were left heartbroken"