R for Ronaldo, R for Rape... Know The Woman Who Circled Ronaldo for Rape
Nitish Bhan  |  Controversy  |  6 Months Ago
Just when it seemed that things were reviving for Cristiano Ronaldo in Italy, an American model named Kathryn has come out and indicted the five times Balon d'Or winner of "RAPE". The story adds that the model was raped by Ronaldo in Las Vegas, a few years ago and paid her to be mute about the whole incident. However, difficult to construe the real intentions, but Kathryn has finally gone public and has filed a complaint against the 33-year old footballer and has a document that looks dangerous.
The story further adds that she was asked to be mute about the secret. The incident took place in 2009, right before his Real Madrid move and has paid a sum almost triple the price Manchester United bought him for, to settle the matter. As Kathryn mentions, she did all what was asked to protect her family, though failed to close this chapter for long.
Furthermore, the story talks about how the two met on June 12, 2009 in a Las Vegas nightclub, called Rain owned by Palms Casino Resort. The footballer was taking time off with his brother-in-law and cousin, before his then move from Manchester United to Real Madrid. Kathryn Mayorga, 25-years old then was a budding model. It was one of her responsibilities at work to look after the guests, beside the colleagues.
The incident is said to have taken place in the VIP section, where there are pictures of the couple getting physically involved and it is believed that the party continued till the early morning hours at Ronaldo's penthouse nearby. No one knows what happened between the two later, though it is clear that the billionaire footballer has paid Mayorga approximately $375,000 a few months later, in lieu of her silence.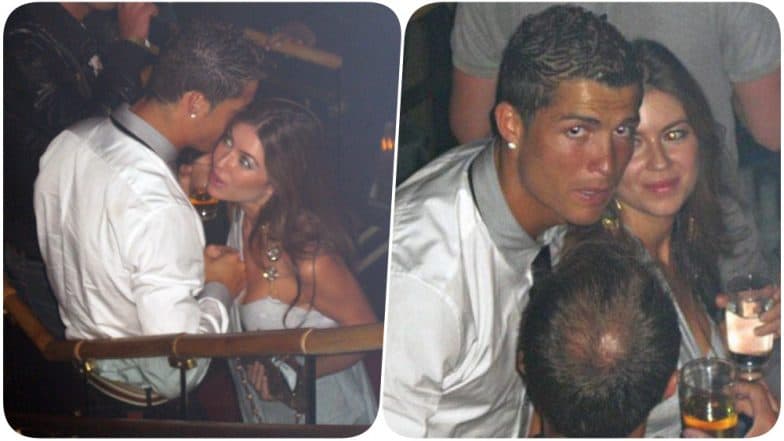 Der Spiegel reported this non-disclosure agreement for the first time back in the spring of 2017 and it seems that now the documents they have can prove to be a big-time trouble for the Juve posterboy. Ronaldo was recently handed a suspended prison sentence and if this case makes it to the court, Ronaldo can actually be sent behind the bars.
Kathryn now has a new lawyer, a more experienced and high profile. He feels that the non-disclosure agreement does not legally bind his client and has filed a civil complaint against Ronaldo in her name. A 27-page document has already been submitted, which could really hurt the footballer and can cause big-time consequences. It also contains a version of Ronaldo's side of the story, which includes the following quote: "She said no and stop several times."
Ronaldo has responded to his event firmly on Twitter saying, "I firmly deny the accusations being issued against me. Rape is an abominable crime that goes against everything that I am and believe in. Keen as I may be to clear my name, I refuse to feed the media spectacle created by people seeking to promote themselves at my expense."