As Indian Super League is already wiggling in its 5th season, there's a lot of excitement and buzz as to who's going to be the winner this term. With two times each Champions Chennaiyin and ATK already sitting at the bottom of the table, many clubs would be fancying themselves to take this opportunity in hands and come on top to reach for glory. While with time we will get to know about which side would take advantage of the situation and which won't, our focus for this article is about what do the sponsors of all the playing sides actually do in their respective spheres.
ATK – CESC
CESC is Calcutta Electric Supply Corporation based in Kolkata. As the name suggests, CESC is an Indian electricity production and distribution company which serves the area administered by Kolkata Municipal Corporation. Serving to 567 square kilometres it is a flagship company of RP-Sanji Goenka Group whose chairman happens to be the ATK Owner, Sanjiv Goenka.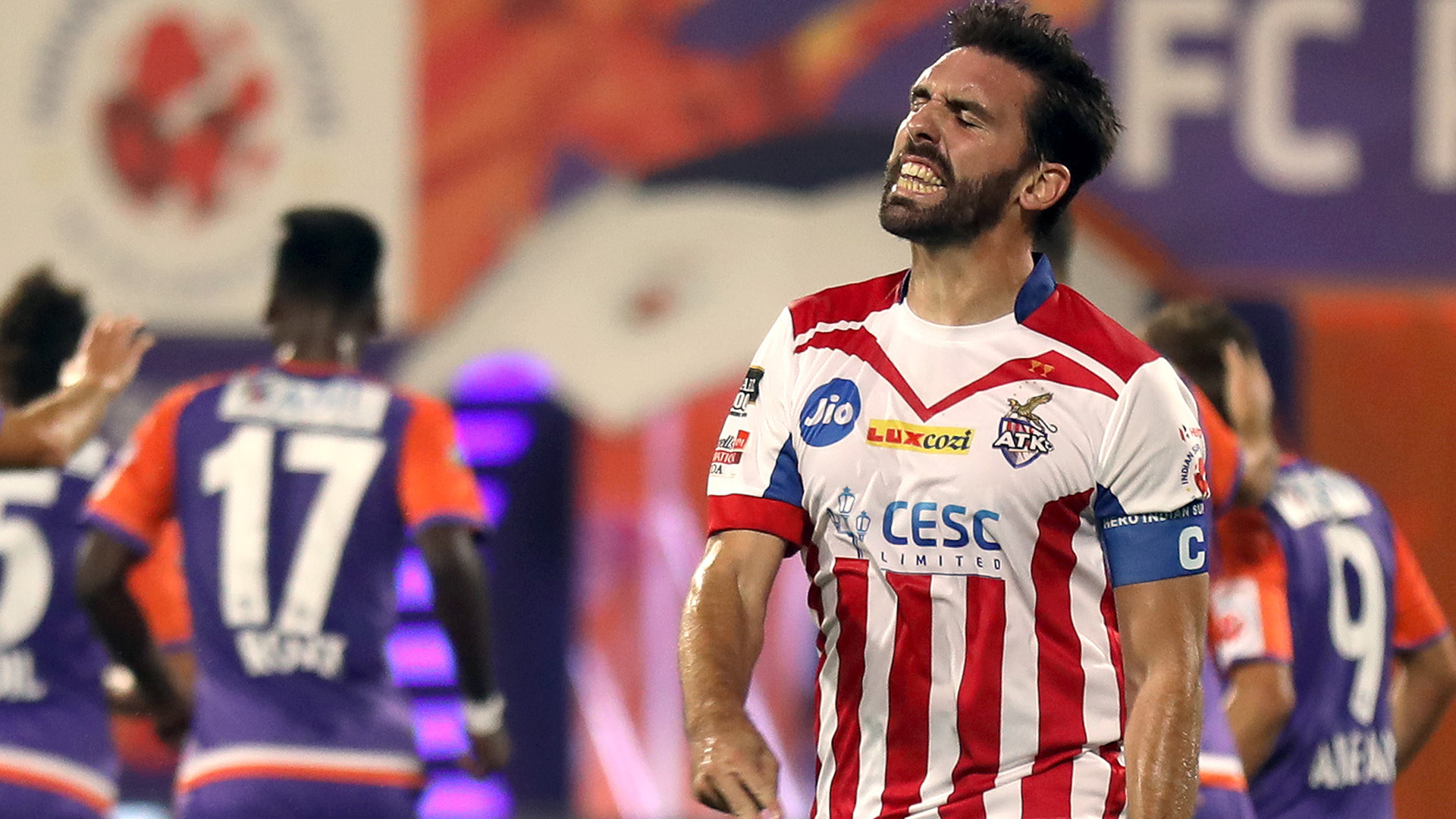 Bengaluru FC – Kia
Kia or Kia Motors is a South Korean automobile manufacturer. Founded in December 1944, Kia motors are the second largest manufacturers in South Korea after Hyundai. Being associated across various sports field, athletes, actors, and in entertainment industry as sponsors, Kia Motors became principal sponsors of Bengaluru FC on a four year deal from this year onwards.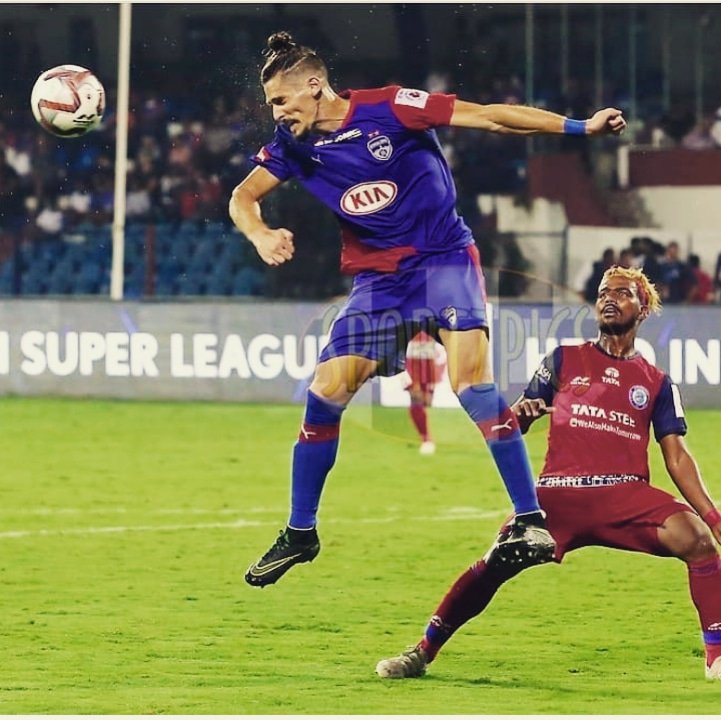 Chennaiyin FC – Apollo Tyres
The Indian tyre manufacturing company Apollo Tyres ranks as 11th biggest producer of tyres in the world. Having its headquarters in Gurgaon, Haryana Apollo has four manufacturing units in India and 2 in Europe. Since 2017 Apollo has been the prime sponsors of the ISL club Chennaiyin FC.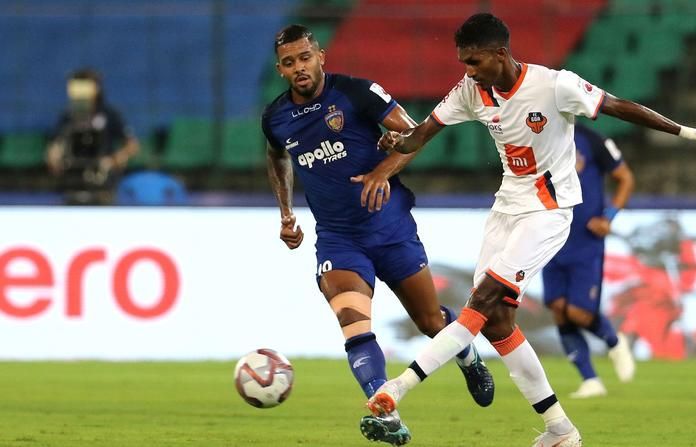 Delhi Dynamos – Andslite
Andslite is an LED company based out of Delhi. They provide eco-friendly products like solar energy based appliances, and through their partnership with the city based club Delhi Dynamos this year, Andslite aims to be named among the top brands promoting football.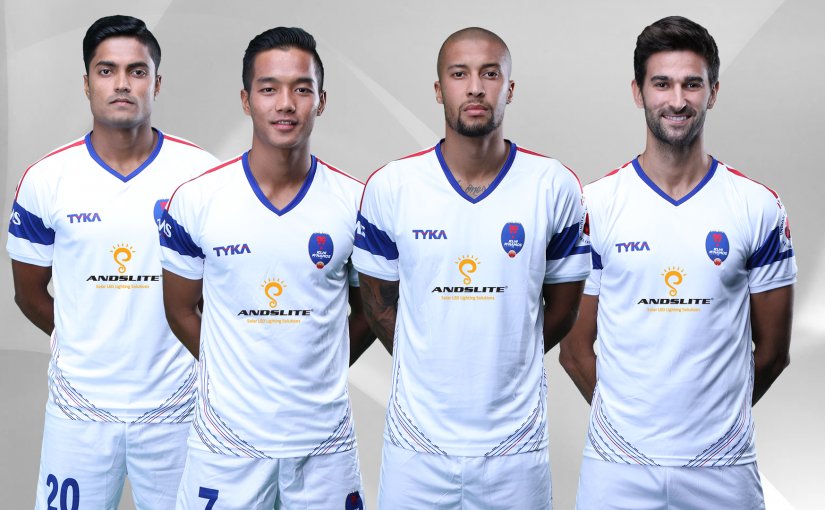 FC Goa – Xiaomi
Xiaomi is an Electronics and Computer Hardware Company from China. Having its market spread across South-Asia, the company produces and invests in mobile apps, smartphones, laptops, and other consumer related electronic products. China's largest smartphone company became prime sponsor for FC Goa since this season.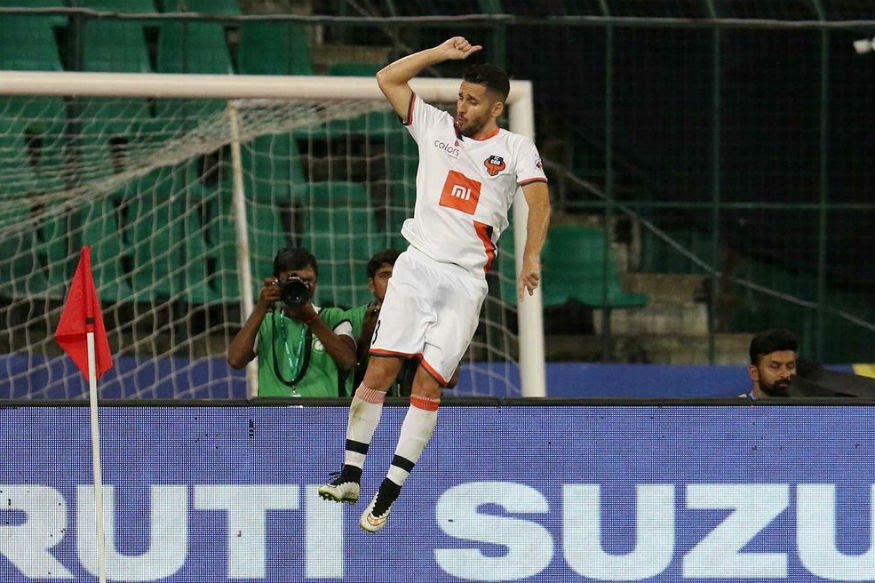 Jamshedpur FC – Tata Steel
Tata Steel is an Indian multinational steel producing company. Having manufacturing units in 26 countries, Tata steel is amongst the top steel producing company in world; carrying out 27.5 million tonnes of crude steel delivery. Founded in 1907, TATA is country's second largest steel company in terms of domestic production. Tata Steel became major sponsor of their home brand, Jamshedpur FC from 2018.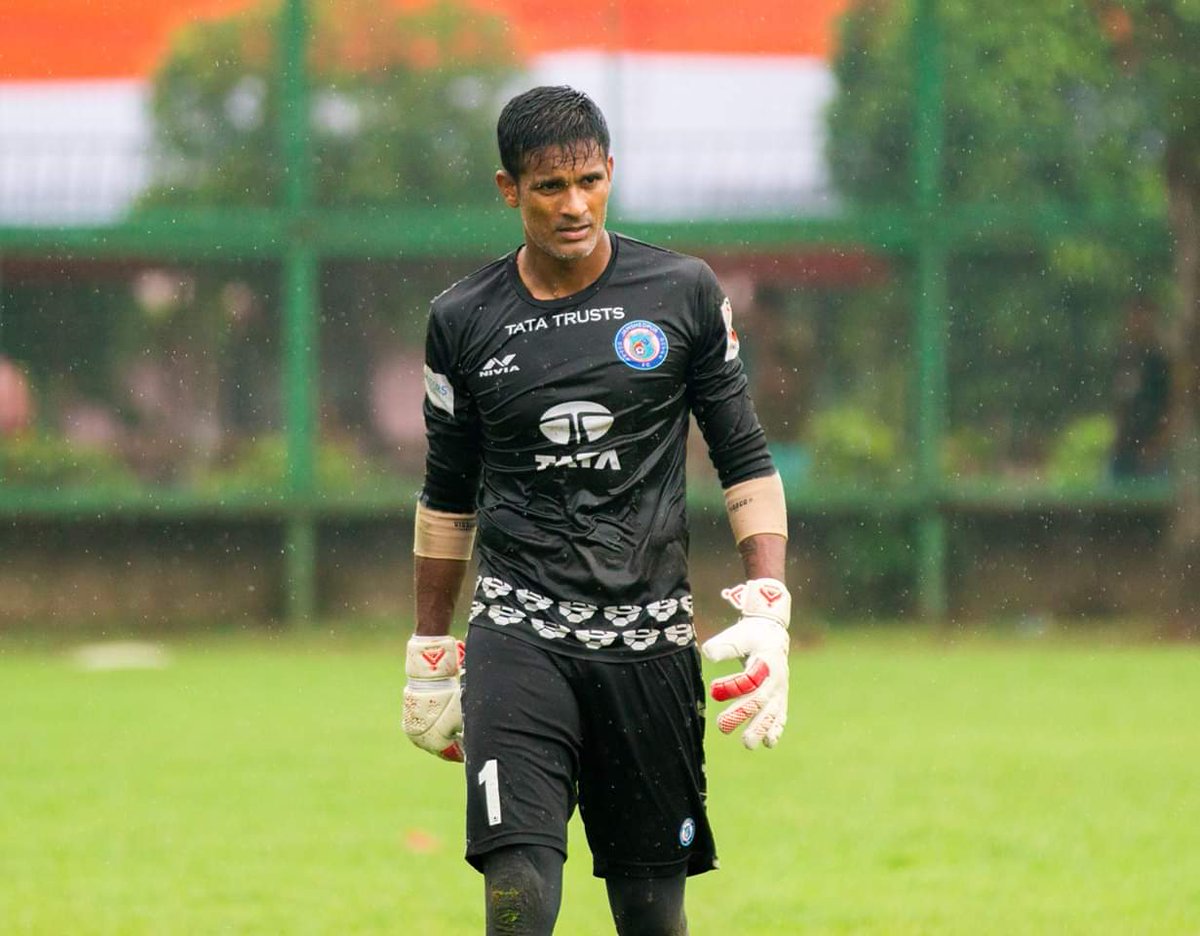 Kerala Blasters – Muthoot Pappachan Group
MPG is a multidimensional Indian business firm. They have their presence in financial services, Hospitality, Real Estate and Infrastructure, Automotive, IT Services, Global Services, Precious Metals, Alternate Energy, Health Care, and Security Services. Founded in 1887 the group operates across Asia and Middle East, having its 3800 branches in India alone. They have remained as major sponsor of Kerala Blasters since 2014.
Mumbai City FC – ACE Group
ACE is amongst the top reputed builders in Noida and is one of the fastest growing real estate companies. Founded in 2010, ACE has won numerous awards for their construction quality as a Best Developer. Beginning their sponsorship with Mumbai City FC in 2015, they have been the club's prime sponsor since.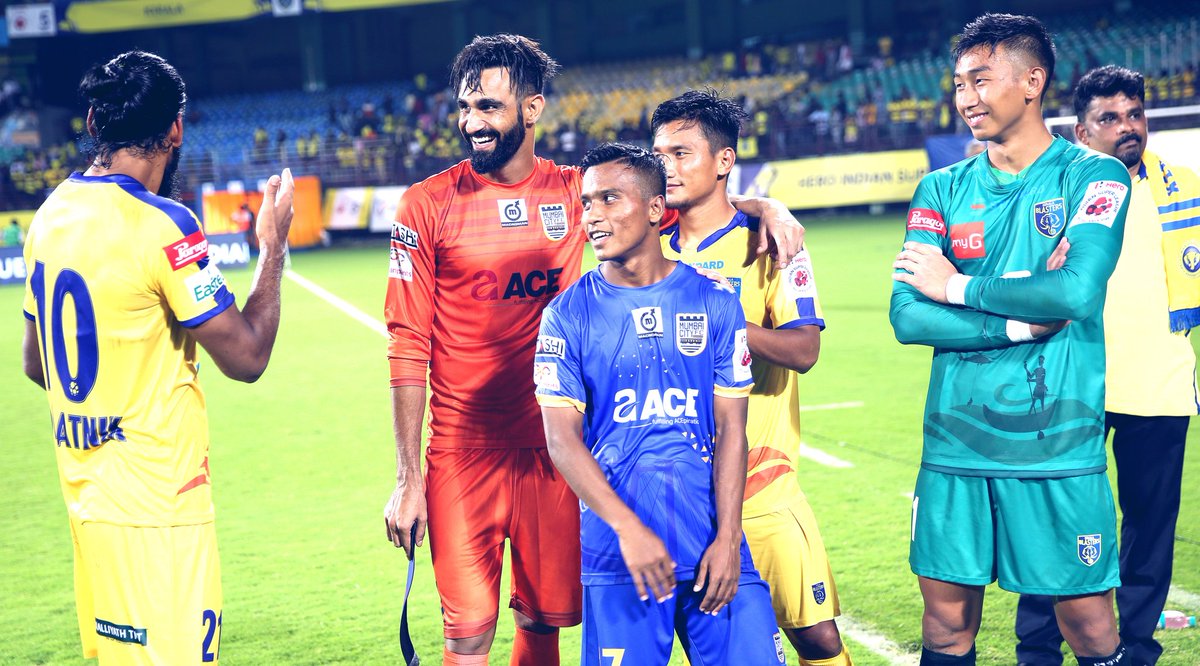 NorthEast United - McDowell's No.1
McDowell's No.1 is an Indian spirits brand which was introduced for the first time in 1963. Manufactured by United Spirits Limited, McDowell's is USL's flagship brand which comprises three categories such as Rum, Whisky and Brandy; while also providing bottled water and soda. The company became NorthEast United's sponsor from 2017 onwards.
FC Pune City – Suzuki Gixxer
Suzuki Gixxer is a bike from Suzuki. Launched in 2014 by the Parent Company Suzuki this bike can reach the top speed of about 130 kmph. Becoming Pune City's prime sponsor since 2017 the fans must be hoping that the club takes some speed in their ranks to land some silverware soon.