Mumbai City FC welcomed ATK to the Mumbai Football Arena tonight in an important fixture for both sides to push upwards in the league table. However, the match did not start as the fans expected, unlike the previous seasons.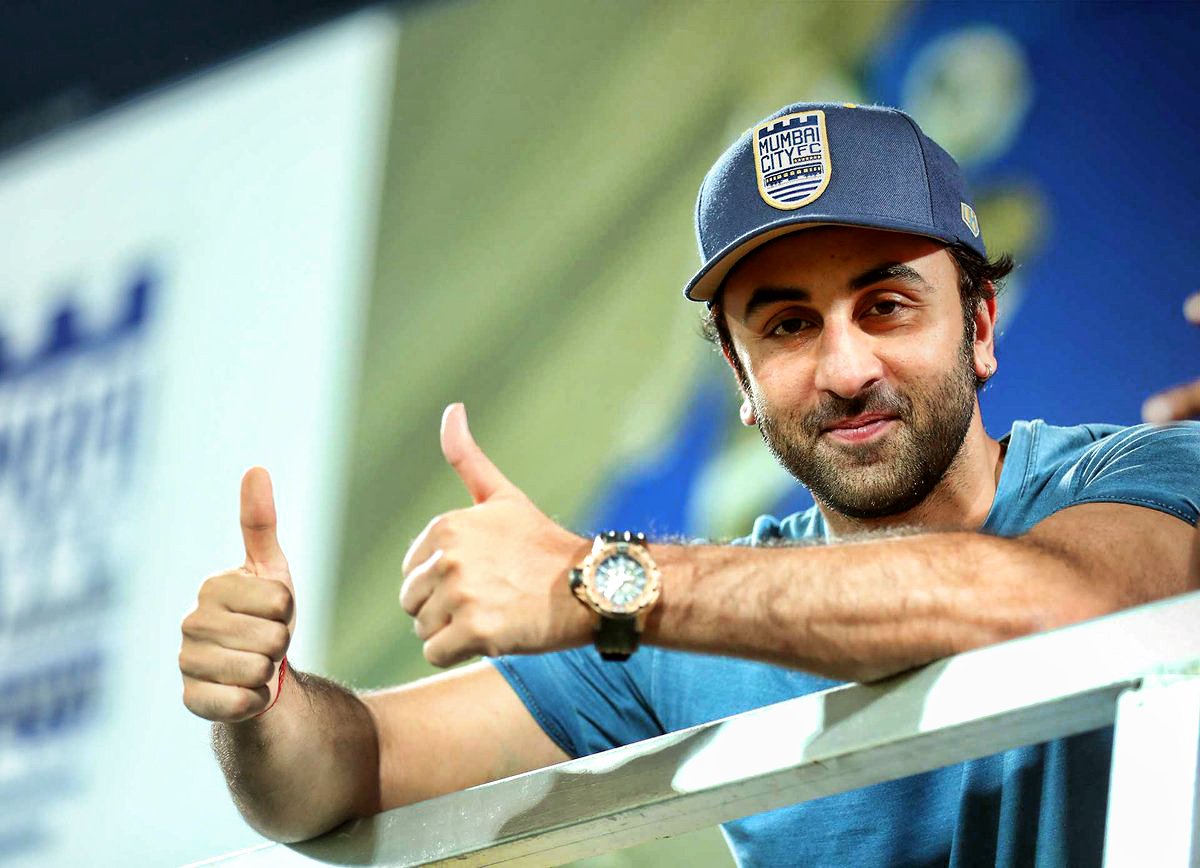 In what was one of the most lacklustre games of the season, it seemed clear that the visitors were playing with a strategy to win a definite point away from home. On the other hand, the hosts were cheered on by owner Ranbir Kapoor, but it still wasn't enough to push them to go in and grab any incentive from this game. Here are the Top-3 talking points mustered from the game:
Players failed, Mumbai City Coach triggered excitement
With the game producing nothing much to talk about, there was some action off the pitch that caught the attention. It was Mumbai's goalkeeping coach who ended up throwing some verbal abuse at the 4th official, which saw him being sent to the stands for an early shower. Not something that would helped their cause, though that is how things are in football. You win some, you lose some, you draw some.
ATK parked the bus— before kickoff!
It was apparent what ATK came to Mumbai for and were more than happy taking the point on the road. There were just the handful of attacks on their part and they did not really make the kind of positive impact pushing forward that everyone expected out of them for this bog fixture. Stephen Coppell had stated that his team were ready for the challenge, though that did not seem to be the case in this game. Eventually, things did work out for them, though they had handed the initiative to their opponents, it can be said.
A night to forget for Jorge Costa
Jorge Costa's team were handed the initiative in this match and could have gone ahead and pushed for a win, should they managed to score when it mattered the most. Quite a few half-chances could have been converted and they could have made them count, though that did not happen and they had to be satisfied with the single point that they eventually got. The Mumbai City FC coach will feel that his team has dropped some easy points on the night and they could have really taken back more from this fixture.