On the eve of Hakeem al-Araibi's court hearing, Football Players Association of India (PFAI) stood in solidarity with the former Bahrain footballer. The footballer was nabbed on the basis of an Interpol red notice to get the player grounded after Bahrain is attempting extradition of the player.
He was brought to the court on Monday where his lawyers were granted another sixty days to prepare a defence against the request of Bahrain's extradition coup of this footballer.
Al Araibi arrived at Bangkok's Ratchadaphisek criminal court, shackled and barefoot, flanked by a guard on either side of him and several policemen waiting behind him. Araibi hollered out in the court saying that his extradition to Bahrain will be followed by incarceration and torture for the peaceful political comments which were made by him against Bahrain.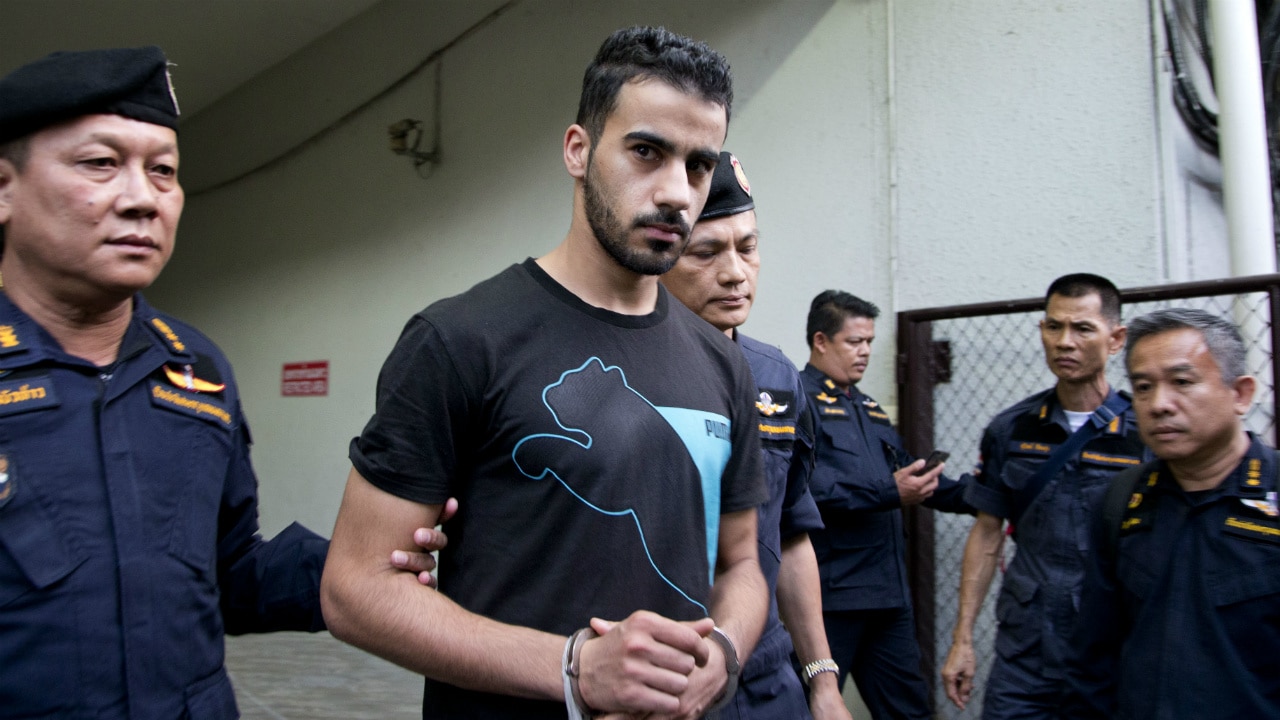 Hakeem Al Araibi was arrested on 27th November after his arrival in Bangkok for a honeymoon with his wife. Thai authorities made the arrest on the premise of an Interpol notice which was a downright infringement of its own policies stating that refugees cannot be arrested on behalf of the countries that they have fled. Despite the red notice being withdrawn, the Thai authorities refused to let him go citing the extradition request of Bahrain to be in place.
Several football nations have stood alongside this former footballer and have voiced their opinions of sending Al Araibi back to Australia where he sought asylum after fleeing his nation.
The official twitter handle of FPAI cited, "We stand in solidarity with Hakeem al- Araibi . #pfaindia . #FreeHakeem
Jersey Football Magazine also wishes an early release of Hakim Al Araibi so that he can reach Australia and continue living a happy life.