The Liverpool of 88: The Crazy gang versus the Culture Club in the Premier League
Nick J'han  |  History  |  2 Weeks Ago
To follow English football in the 1980s was to go on a thrilling rollercoaster ride of wondering how many points Liverpool would win the League by each year. The 1987-89 season was no different, as they claimed the title wit I've games to spare in a campaign that included a 29-game unbeaten run. Oh, sweet suspense. The Reds had conceded only one goal on their route to that year's FA Cup final, which would see them making their twenty-first Wembley appearance in 15 years.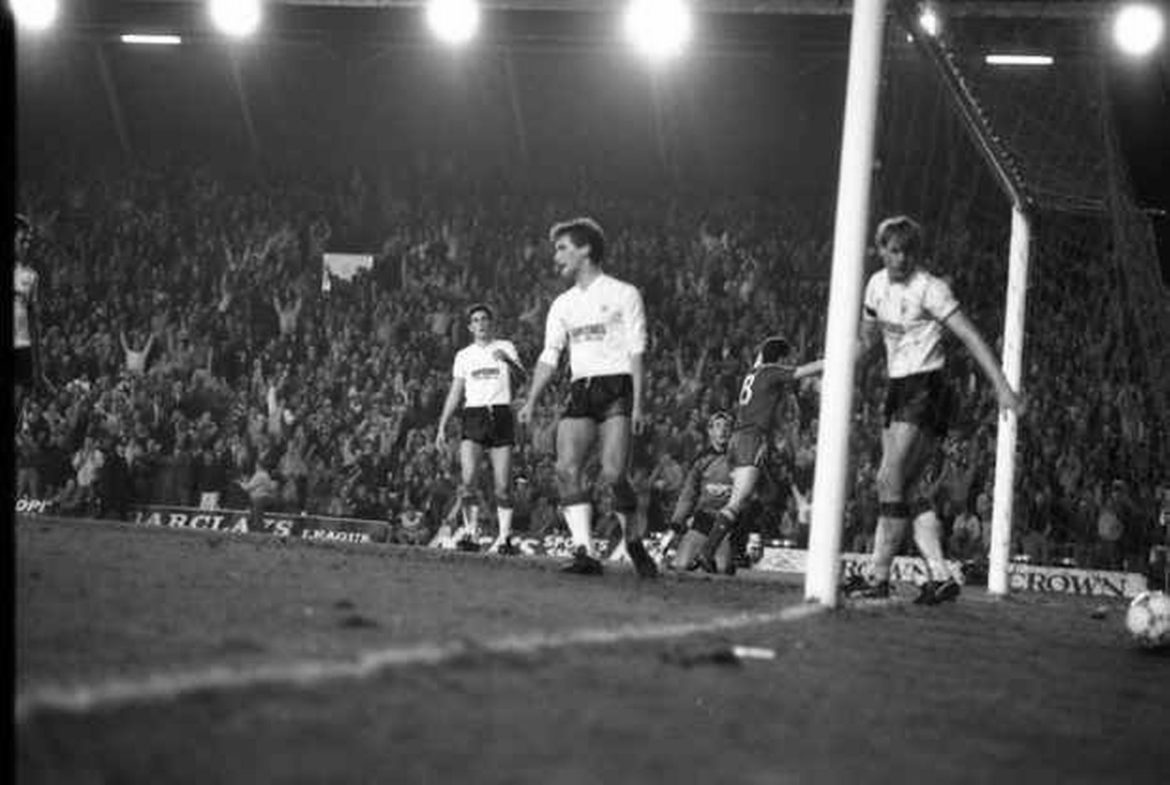 Their unrelenting march of success couldn't even be derailed by the release of perhaps the worst football record of all time, the 'Anfield Rap'. Listening to just one line of Steve McMahon's hip-hop battle with Bruce Grobbelaar induces such a powerful, sphincter-clenching reaction that medical practitioners have been known to prescribe it for some bowel-related complaints.
Talking of the shits, the Wimbledon team they faced that day was owned by Sam Hammam and included Dennis Wise, John Fashanu and Vinnie Jones in the starting line-up. The Dons had just completed their second season in the top-flight and had been members of the Football League for only eleven years. As romantic and meteoric as their rise had been, tis was Liverpool and no one beat Liverpool.
The win put the Dons' on the football map. It also meant that years later, when plans were afoot to move the club to Milton Keynes, stripping them of their whole identity, the football authorities provided unequivocal resistance.