Hailing from Shillong, Eugeneson Lyngdoh is a national team regular who played for the I-League, now ISL team, Bengaluru FC till the last season. Bengaluru FC did not retain the Central Midfielder and ATK were looking forward to picking him up the first chance that they got. When Ashley Westwood and Teddy came out to speak the press during the break, Teddy said that "he was always going to be our first pick because he dictates the midfield so well". For the ardent followers of Indian Football, one would know the kind of command that he possesses in the midfield and helps in organising the midfield and also doubles up as a good leader.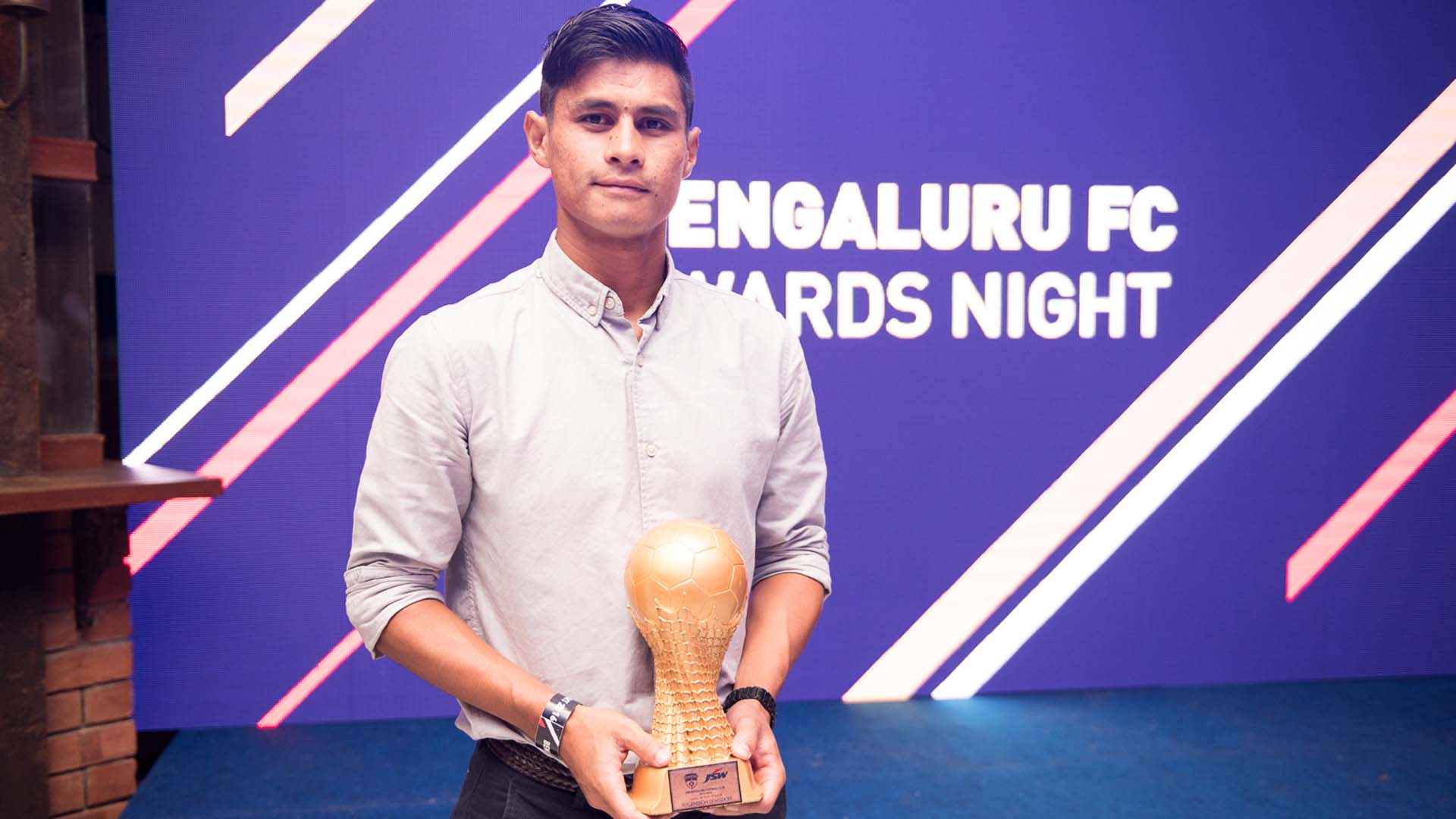 Eugeneson made 15 appearances in this year's I-League for Bengaluru FC out of which he started 12 games and also managed to score one goal. In the 2015 ISL Season, he went to FC Pune City on loan and featured for them in 14 games where he scored 3 goals for them. Eugeneson is not a renowned scorer but he does manage to score now and then; the biggest plus point in his game has to be the ability to play the position of a holding midfielder.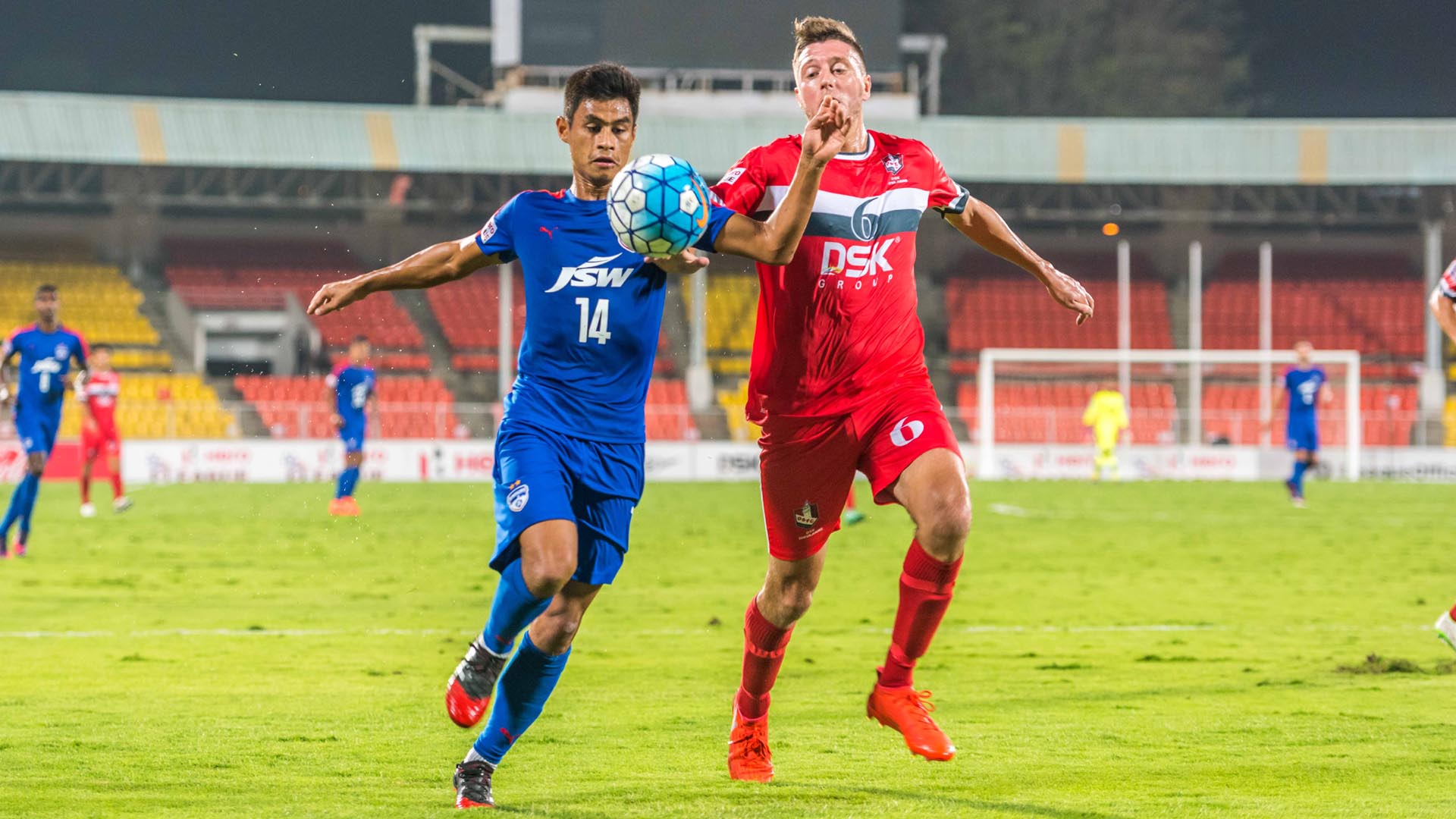 Eugeneson is 30 years of age and that in footballing terms is comparatively pretty old but the ISL is a fairly easy place to cope with even if you are in your early thirties as we've seen in the case of Marquee players. The Bengaluru FC fans have nothing but praise for their ex-legend Lyngdoh and do have a slight sense of regret for not retaining him. ATK now have a seasoned veteran in their team and this kind of addition to their sides should certainly boost their team's potential both in attack and in defence.