Republic of Ireland's record goal getter, Robbie Keane is all set to make an appearance in the subcontinent. The former LA Galaxy's Irish striker is on his way to reunite with his former Spurs' teammate, Teddy Sheringham, who is coaching the Kolkata based ISL franchise, Atletico de Kolkata this season.
The well-travelled Dubliner has been out of contract with a club since ending his lengthy stint with the MLS outfit, LA Galaxy at the end of 2016. He scored a total of ninety-two goals in the five seasons he spent at the club, and has been keeping himself in shape by training with Airtricity League Premier Division side Shamrock Rovers over the past few months.
Birmingham City manager, Harry Redknapp admitted to the Blues' holding an interest in seeking Keane's signature to land the veteran striker to the St. Andrew's. Redknapp believes that Robbie could have been of great help in guiding his club to gain a promotion to the Championship.
"Robbie Keane is a proper player; a great professional and infectious character. He's a great trainer. He would be wonderful around the dressing room, showing people how you become a top-class pro for so many years." Harry said.
According to sources, the thirty-seven year old Irish has packed his bags to be a part of the 2017 edition of the Indian Super League, and is cutting close to agreeing terms to sign for Atletico de Kolkata, who have signed former Manchester United player, Teddy Sheringham as their manager for this season. Robbie has been in talks with a number of clubs in India but defending champions, Amar Tomar Kolkata seems to be his most likely destination.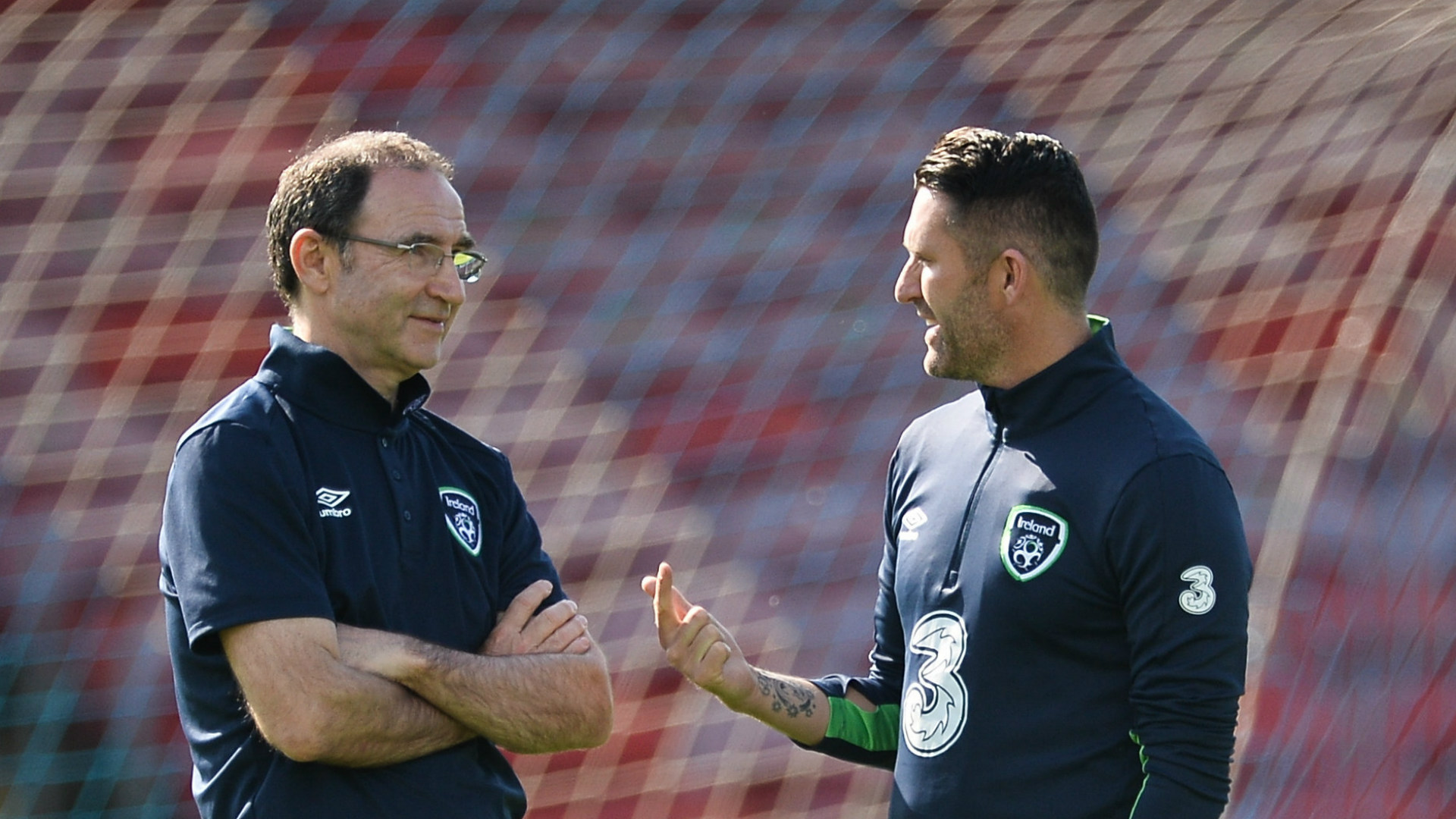 The format of the ISL is what appears to be of appeal to Keane— with the season beginning in October and winding up by December.
Keane has had his name linked with a move to a number of Championship clubs as well. However, since ATK are leading the race to acquire his services, we are sure fans in India would be eager to witness him live in action!