The 33 year old marksman from Scotland first came to Indian football in the August of 2013 when he joined Salgaocar SC. He was a hot prospect in the I-league when his arrival turned heads wherever he set foot because of the quality and the experience that he carried with him from his previous clubs and some of the most notable ones being Rangers FC, Hull City and Swansea City. Duffy was a runaway success at Salgaocar SC as he went on to feature for them for 49 games in which he managed to score 32 goals which is a very respectable total. The three years he spent for Salgaocar was his calling-card and he was then taken on loan by FC Goa but he could never find the form that he had in the with Salgaocar.
After impressing in the I-League for Salgaocar, the big names came knocking at the club's door for Duffy's signature and he was eventually picked up by Mohun Bagan. The fans treated him like royalty and to be fair to them, the performances that he put up on the pitch, did justice to the fans' passion. He scored 8 goals for the Mariners in his 17 appearances. There should've been more but he went through a torrid spell in the middle of the season but he did manage to finish on a strong note for Mohun Bagan.
His stint in Indian football could be termed somewhat successful. He now leaves the sub-continent to go join St. Mirren FC, a club that plays in the Scottish Championship.
St. Mirren has conquered the Scottish First Division four times besides the Scottish Cup thrice. Well, if our readers in India can't relate themselves to this, they must relate to the Greatest manager of all time — Sir Alex Ferguson who spent 27 years at Manchester United and won plethora of accolades. Very few know that Ferguson before joining United led St. Mirren in Scotland.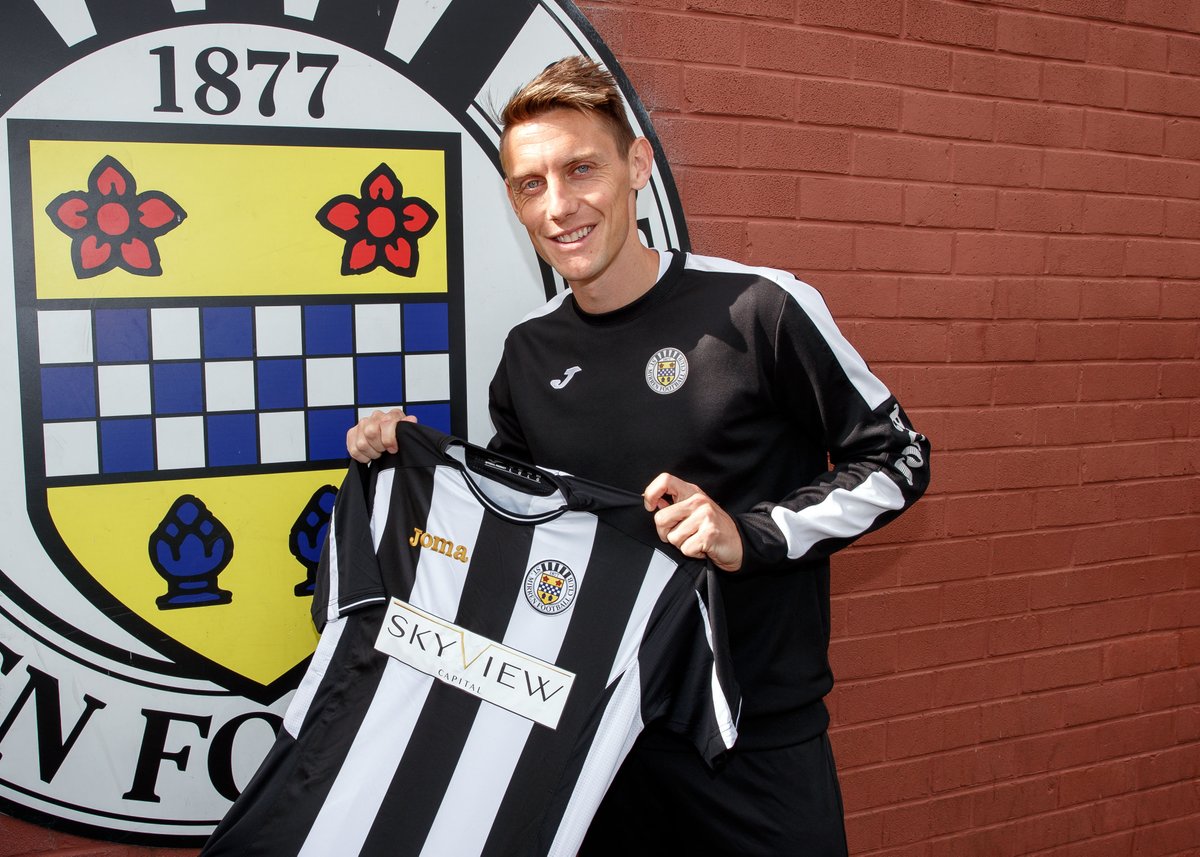 Another fun-fact about the club is that St Mirren have the distinction of being the only club ever to sack Ferguson.
Well, fans of Indian football know how influential of a player Duffy was and are only thankful that a player like him graced Indian football at a time when the footballing culture all around the country was on the rise.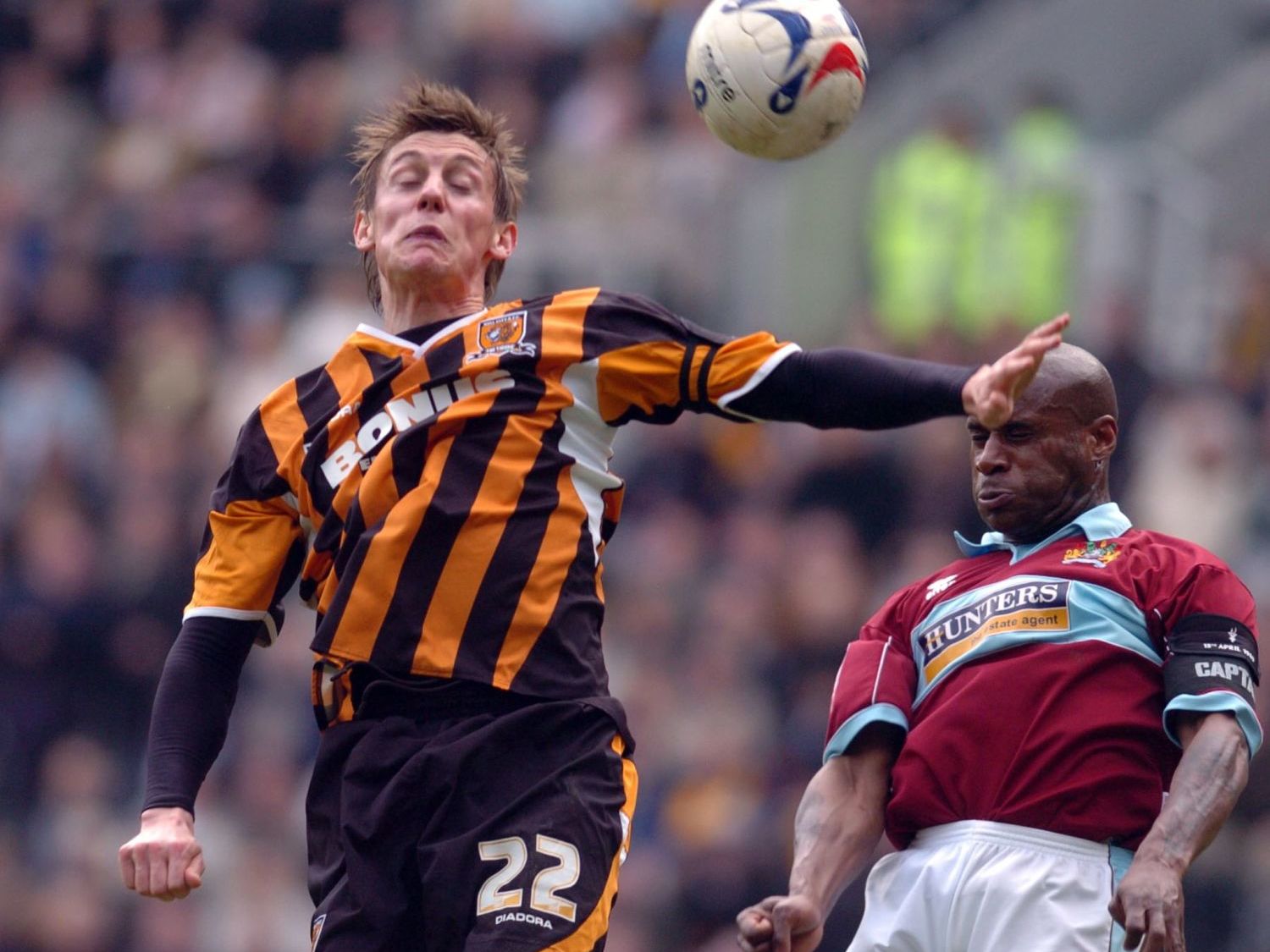 Jersey wishes him best of luck!