The most talked about signing currently in this year's ISL is Mohun Bagan's Haitian goalster Sony Norde. Considering his immense contribution in Mariners' success since 2014 and later with Mumbai City FC's journey till the Semis, the speculations regarding his move were on their highest. While rumours of him demanding INR 4 Cr. for the season with Mumbai City, many Bengali tabloids even published that the arch-rivals East Bengal had made an offer to take double what he got at Mohun Bagan for the last season. Well, the news is getting crankier here.
Sony Norde, when team Jersey asked about his probable future kept mum which indicated that he's either in talks or yet to decide upon his footballing future. As we dug deeper, we found that Sony's International agent is finding a possible MLS move besides holding talks with the South African top tier club FC Cape Town. This was in the month of July when most of the clubs were busy making strategies. Though, to everyone's surprise Jamshedpur jumped into the matters and offered Sony to play for them in their debut ISL season.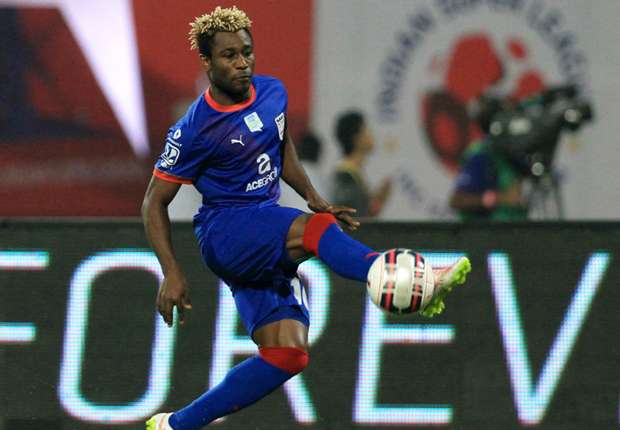 Soon after, Mumbai City connected with Sony over their retainment but its reported that Sony didn't pursue any luck with the West Indian side and refused the offer straight away.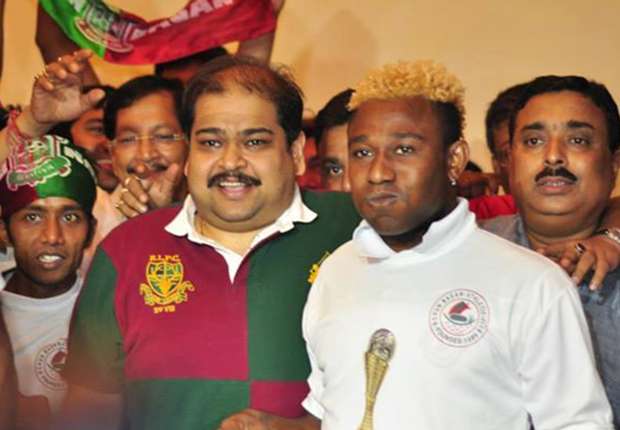 Despite lucrative offers, Mohun Bagan have eventually snatched the deal with their star striker, which means that for at least a year, Mohun Bagan are going to go stronger, having lost of their Japanese Captain Katsumi Yusa to East Bengal last week. Sony's playing fee has not yet been disclosed but what we presume is a major boost in his last contract of INR 3.1Cr for the season.